Frictionless Ordering Through Multiple Channels
Centralized Ordering Made Easy
LtsChat streamlines the ordering process for merchants, bringing all your channels into a unified platform.
Channels to Place Your Order:
By enabling multiple channels, LtsChat ensures a rapid and efficient ordering experience, enhancing overall customer satisfaction. Plus, in today's world, our system naturally fits into social distancing safety policies by promoting contactless ordering.
The LtsChat Ordering Process
Curious about how it works? LtsChat uses two intuitive methods for placing orders, both customizable to meet your unique business needs.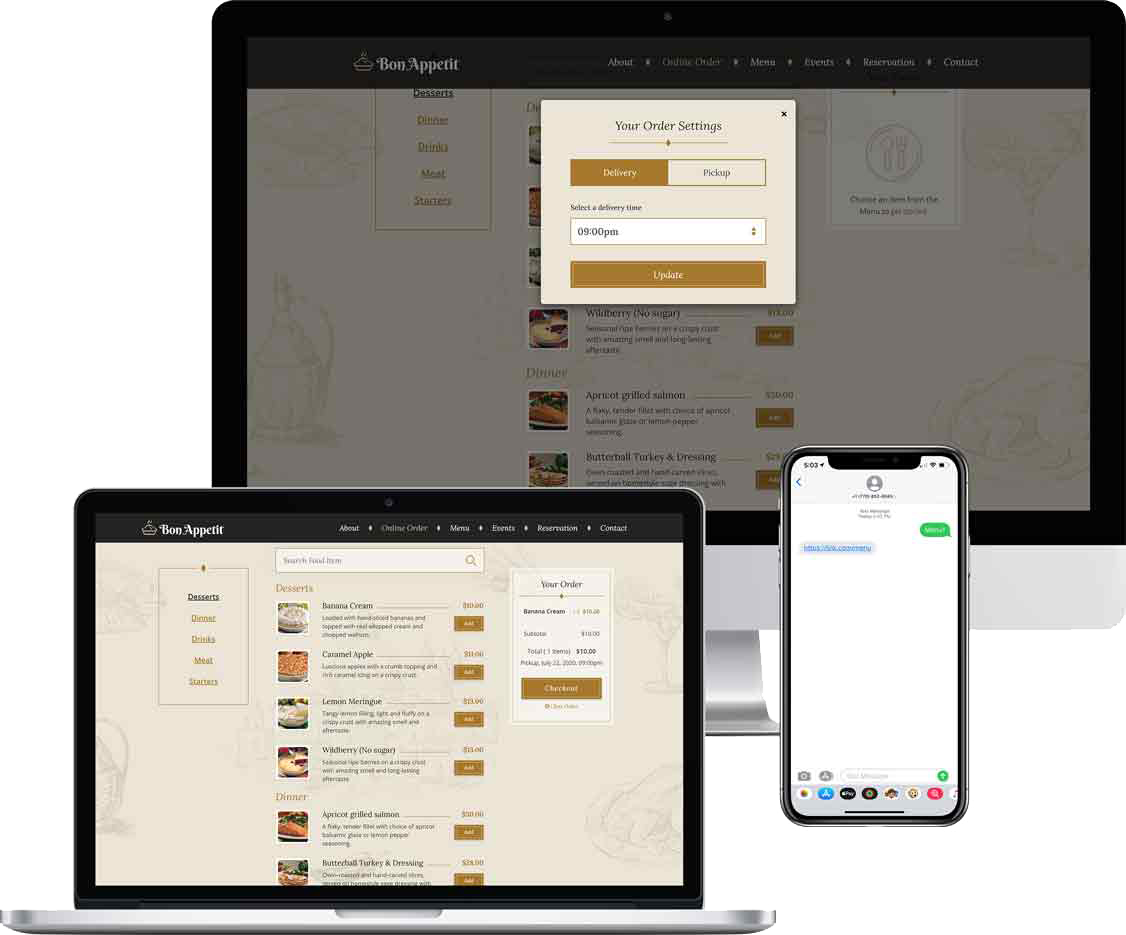 Streamlining Purchases Through Instant Text Links
1. Link to Order System
Receive and process orders in a matter of minutes!
2. Text-in Orders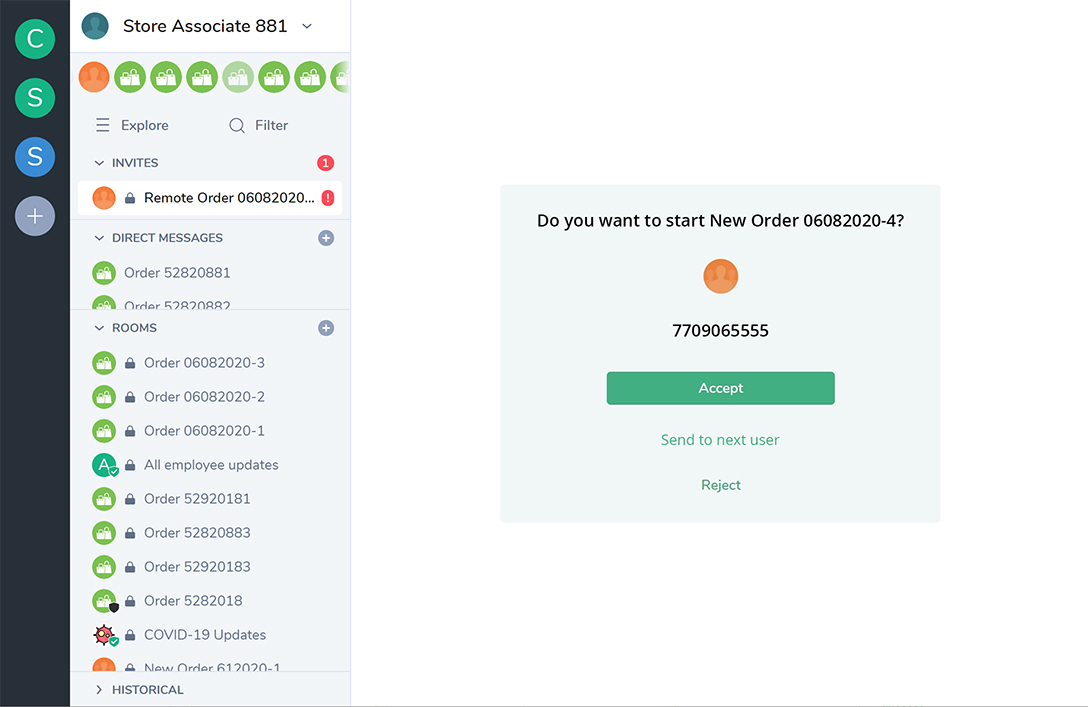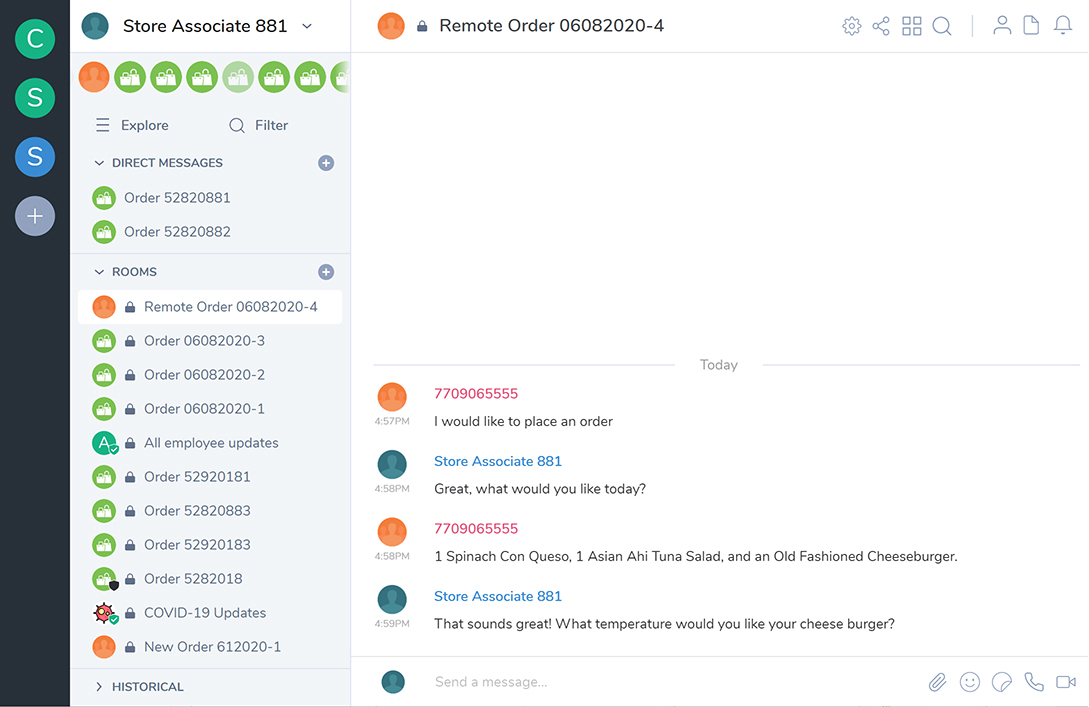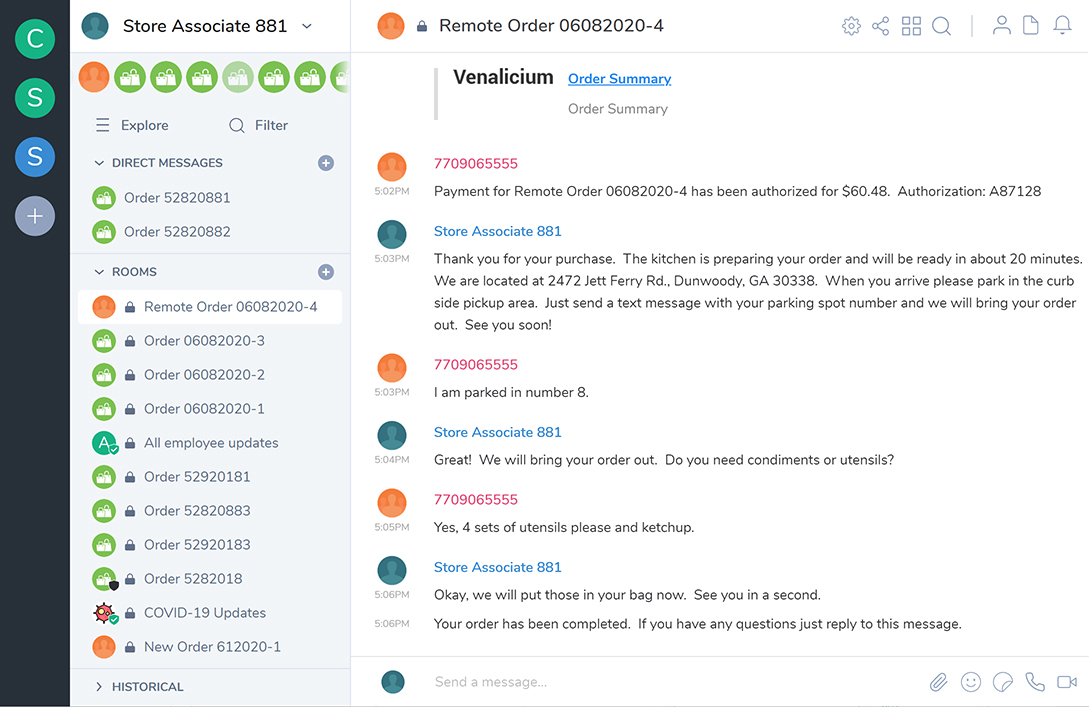 Want to know what LtsChat can do for your business?
Click below to request a demo or get in touch with one of our representatives.